The lavender farm is everything you expect it to be, and more. Entrance to The Lavender Farm is only $3 per person (12 and under are free), and compared to everything else you can do on the island is dirt cheap.
We visited the Ali'i Kula Lavender Farm in early September.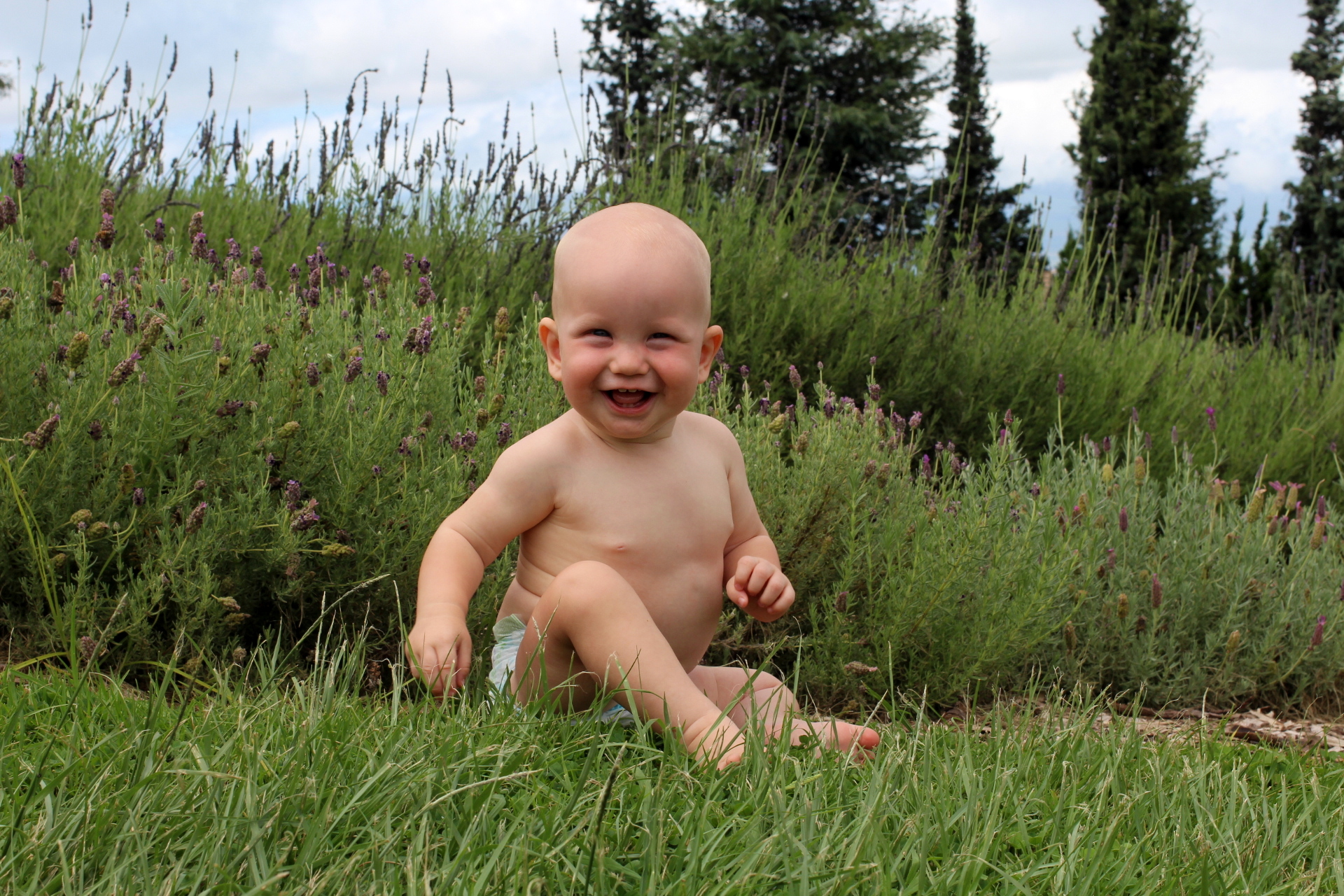 But, the experience is amazing! We arrived on a sunny September afternoon and enjoyed spectacular views of the entire island, and enjoyed a nice casual stroll through the gardens.
The Lavender Farm is home to the largest lavender farm on Maui, but they also have many other types of plants and flowers spread throughout the property.
There are a number of options once you arrive:
Walk around the property by yourself
Take a tour with a guide
Check out the gift shops / coffee shop
We chose to walk around the property ourselves without the tour, and didn't feel like we missed anything. The garden is well labeled and most plants have a sign that indicates what type of lavender you're looking at. the garden is split into a few big areas, and there are ample photo spots.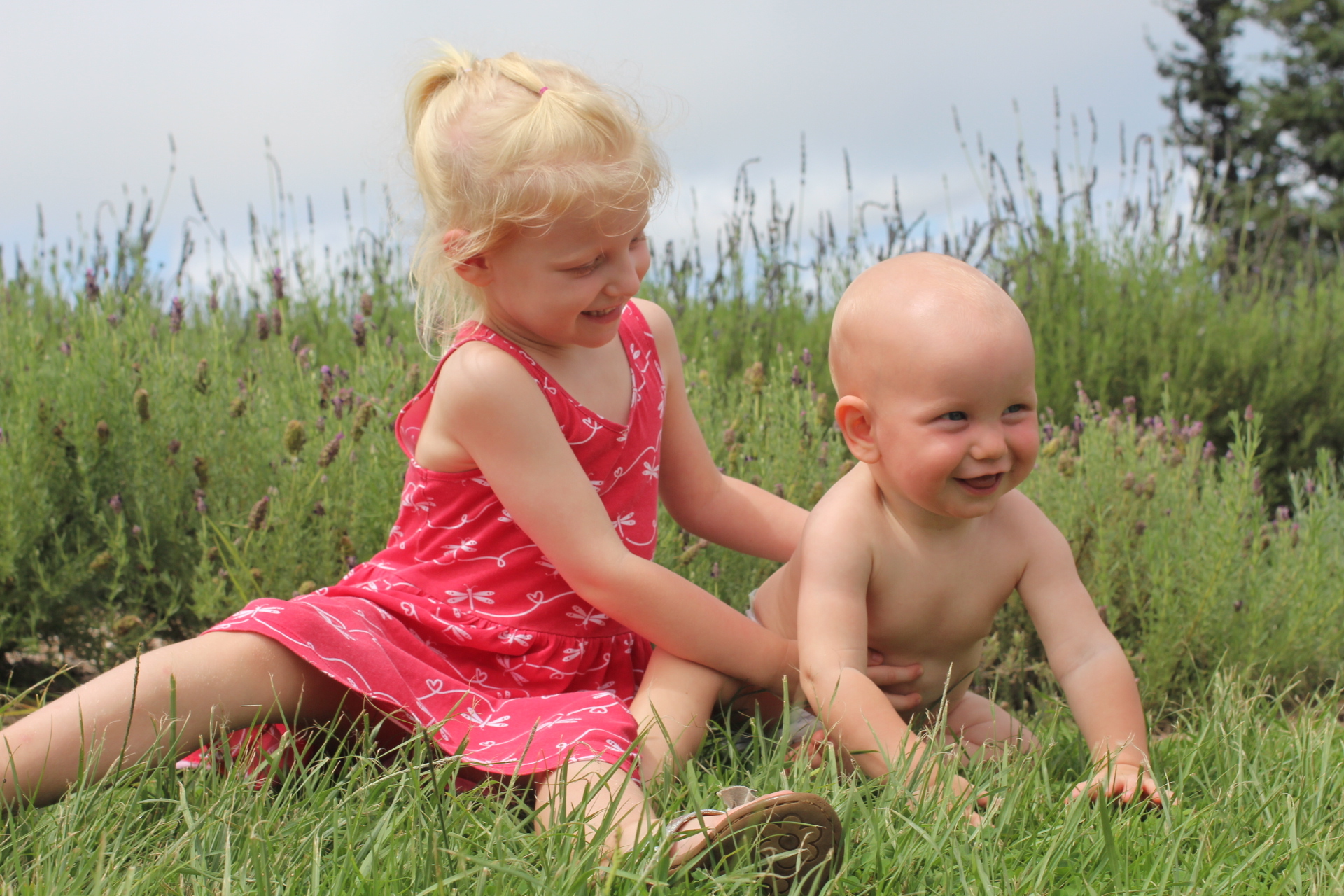 For the kids: There's a sort of scavenger hunt that begins at the gift shop. The goal is to collect a stamp from each of the spots on the map. If you do that, you'll receive a free lavender cookie from the gift shop.
The gift shop has a small coffee offering as well as baked goods. They were all good, and had various lavender flavors.
The gift shop is home to everything purple and lavender scented. If you're looking for new lavender candles, or lavender lotion, or lavender perfume, this is the place for you! The sales staff are very nice and will help answer any questions you may have.
Restrooms / port-o-potties are located right next to the gift shop.
It took us about 2 hours to fully explore the farm. We began with a tour of the primary lavender fields which are located above the gift shop. There are some nice ramads's and walkways. This area offers the best views and the most lavender.
The self-guided tour continues with more exotic lavender fields below the gift shop. There are also lots of other flowering plants that are native to Hawaii that are fun to see.
Getting there
The Lavender Farm is located on the eastern side of the island on the mountain. From the north shore it will take 30 minutes. From the south shore it will take 60 minutes.
Ali'i Kula Lavender Farm
1100 Waipoli Road
Kula, HI. 96790
Phone: 808-878-3004