We recently spent about a week on the north shore of Maui and stayed in Haiku. We ventured out to check out Baldwin Beach. This is the locals favorite beach and for good reason! It's the biggest beach, it has facilities, and it has stunning views.
When you first arrive at Baldwin Beach you'll need to find a parking spot. There are usually plenty of spaces, however, it can fill up on the weekends.
The parking lot is free and so are the bathrooms and showers. The bathrooms are kept very clean. If you've ever been to Oahu and looked at the condition of the bathrooms there, you'll be so happy with the public bathrooms on Maui. They're so much cleaner and have toilet paper.
The outdoor showers are just like any others you'll see on the island.
The beach is really long, but not too deep. So, you won't be walking across a mile of sand just to find water.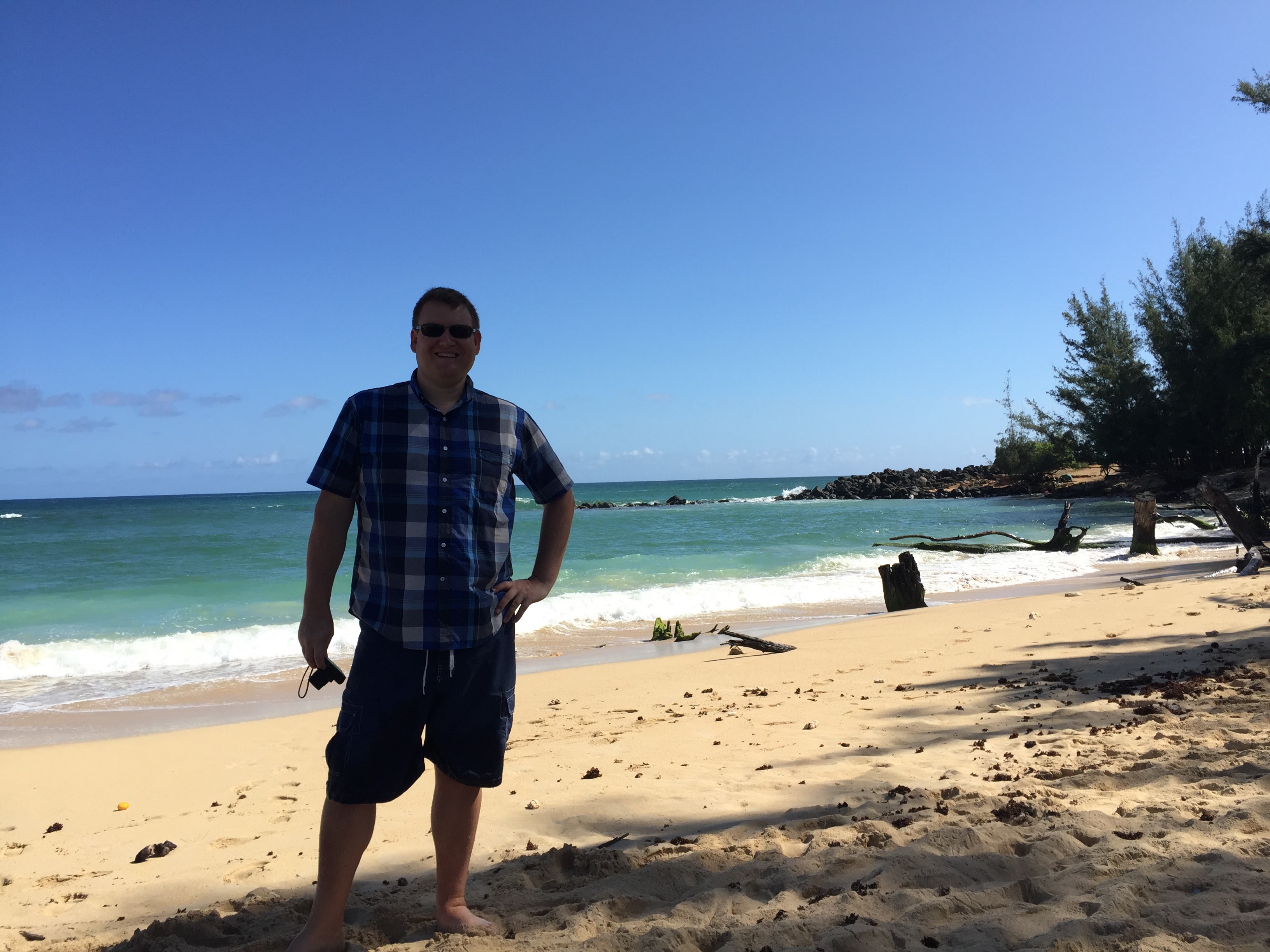 The eastern end of the beach has some interesting tree stumps in the sand. If you walk past those there's a cool sandy place where the waves are smaller which is good for kids. If you see a bunch of hippies smoking, you're close by.
We've seen sea turtles on this beach and in the water. So, keep an eye out!
Because this is the north shore, you're less likely to want to snorkel here, but I've seen plenty of people try. The waves are larger (but not epic). It makes for some fun swimming if you're an experienced swimmer.
The sand here is course and grainy, but still suitable for sandcastles.
Getting there
Baldwin Beach
Alawai Rd.
Paia, HI 96779