If you have small children you'll be happy to know that Maui has lots of great beaches for kids. The one I'd like to tell you about today is called Baby Beach and it is located just south of Lahaina on the west shore.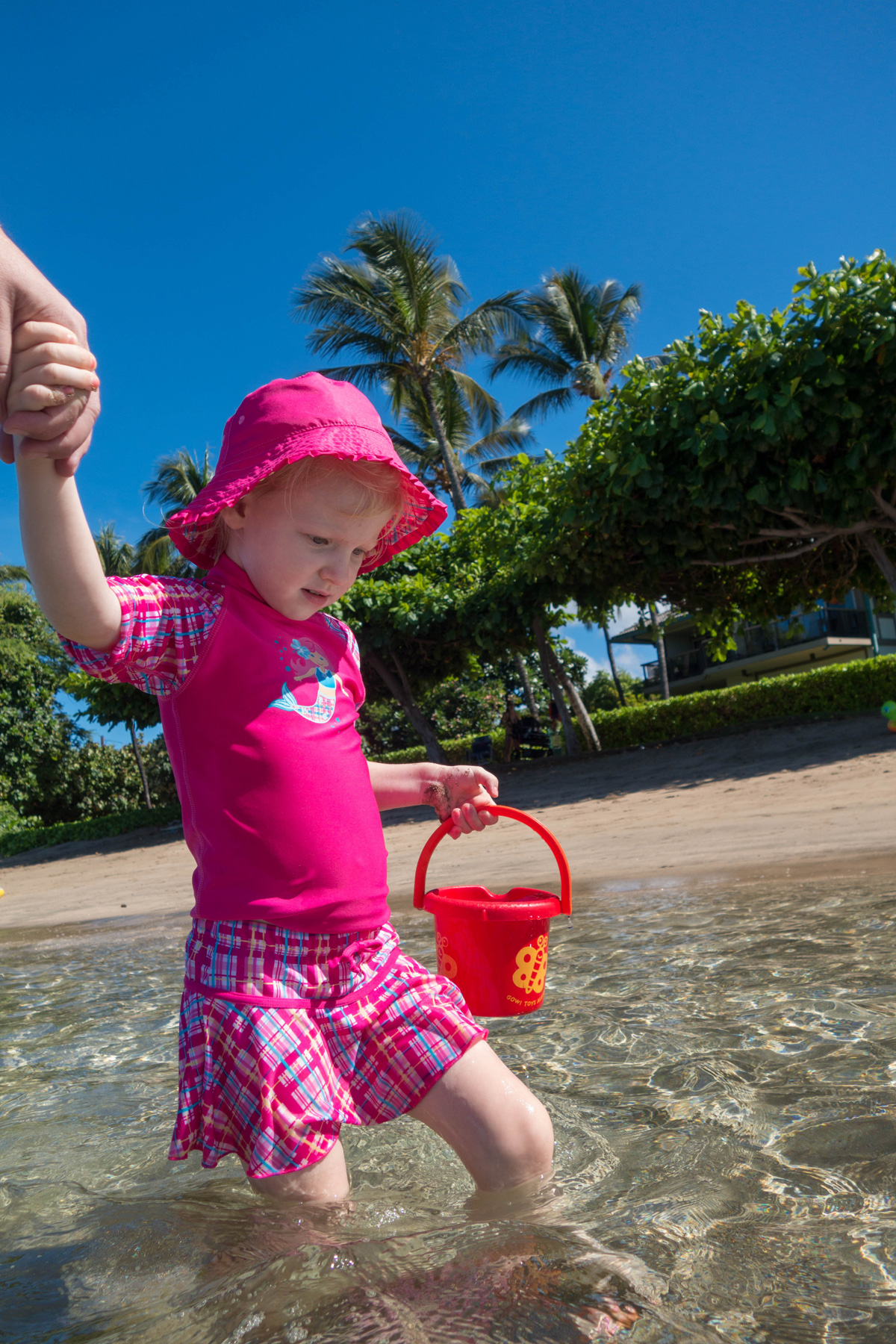 This beach is officially titled Pu'unoa beach, but nobody calls it that.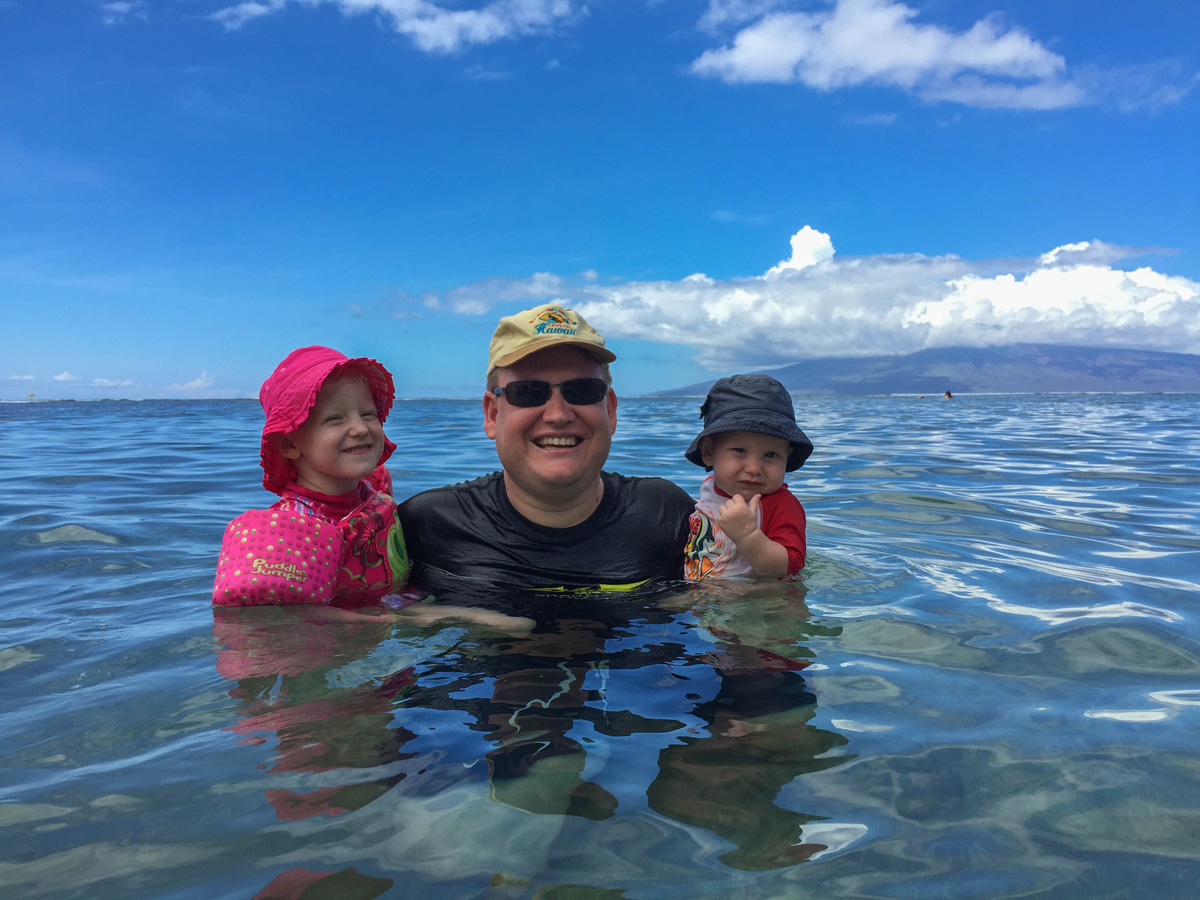 Baby Beach is the most protected beach on the island. This is because the beach is protected by a huge reef about 1,000 feet offshore. This has created a protected pool with minimal waves and excellent conditions for kids.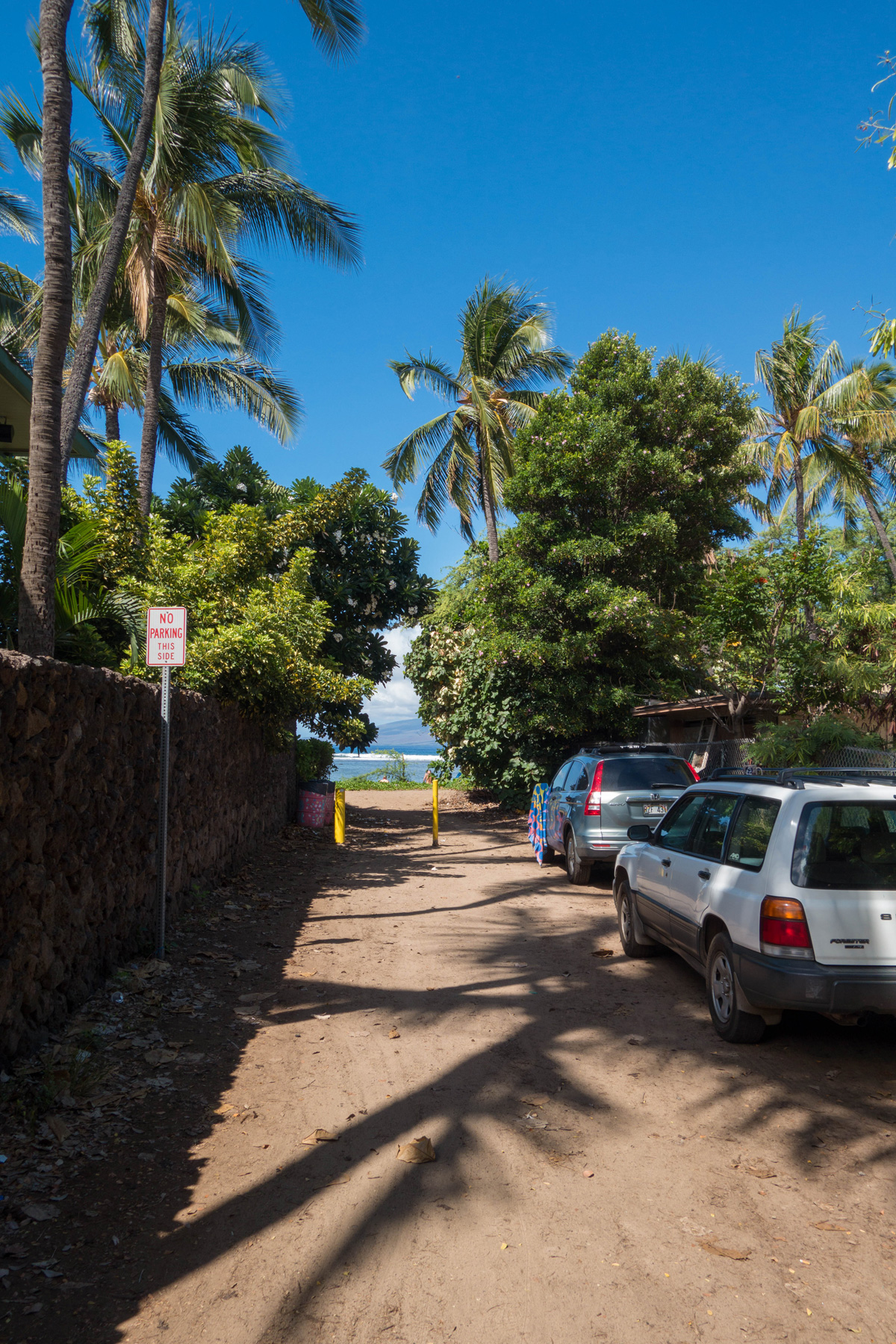 It's so calm here, that people often float from one end to another on rafts!
The sand is beautiful here, the view looks west onto the other islands. We've watched a lot of beautiful sunsets from this beach and it is one of the best places to watch the sunset on the west shore.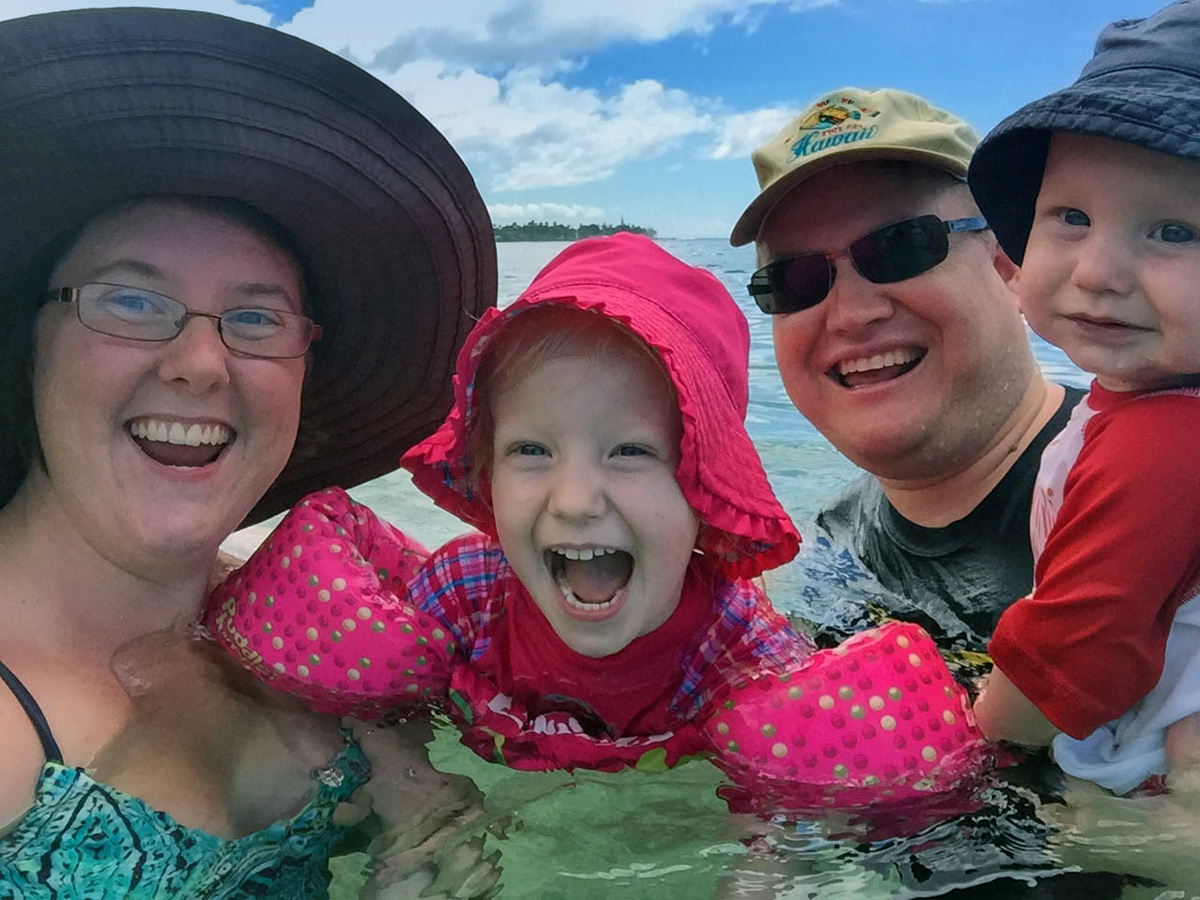 There are no facilities, which is the downside to this beach. However, there's usually plenty of nearby parking on the street, and it is within driving or walking distance of several shops.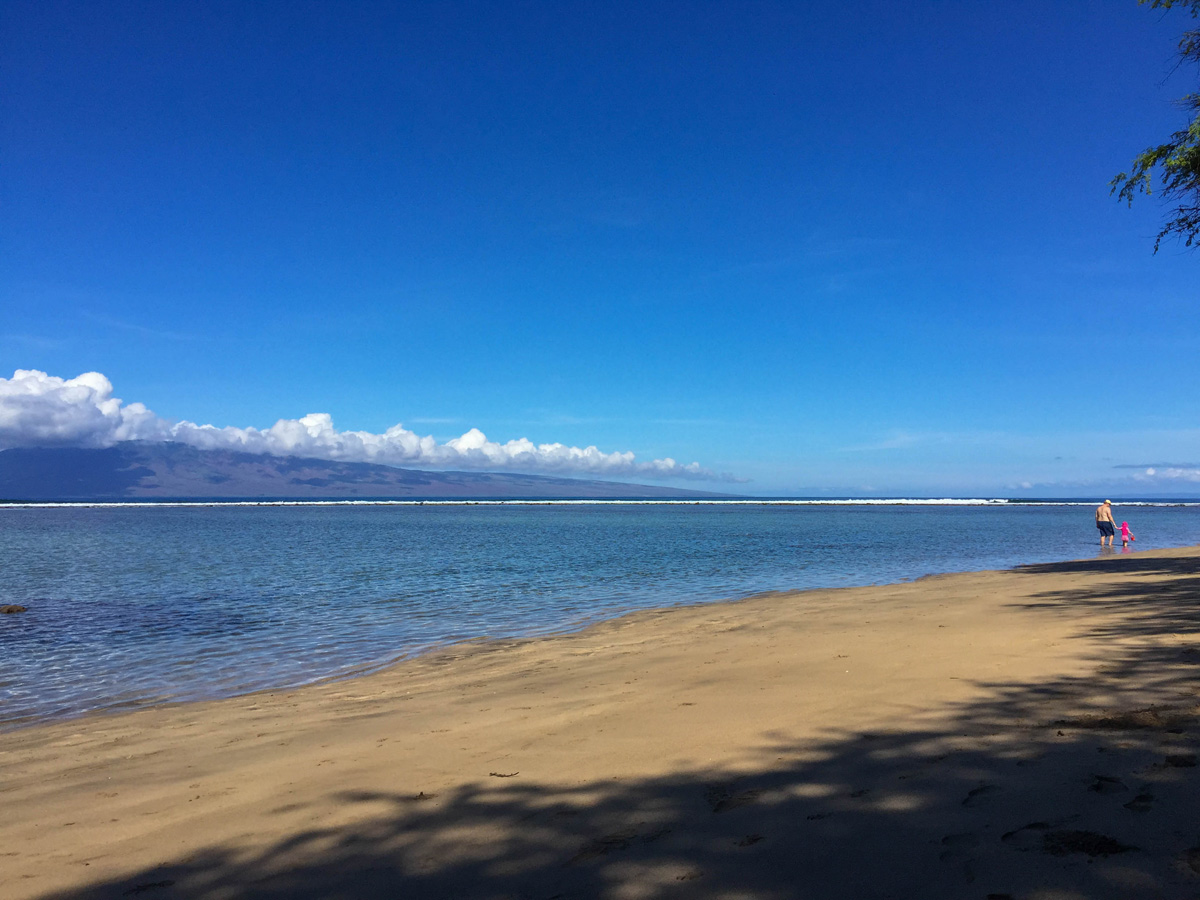 Baby Beach is a favorite for our 4 year-old daughter, Emily. She can go swimming here and isn't intimidated by the waves.
Getting there
There's usually plenty of street parking nearby.
Baby Beach
51 Puunoa Pl.
Lahaina, HI 96761