Koa's Seaside Grill in Lahaina might possibly be my favorite place to get fish and chips on the whole island. It's definitely the best place on the west shore to enjoy fish and chips.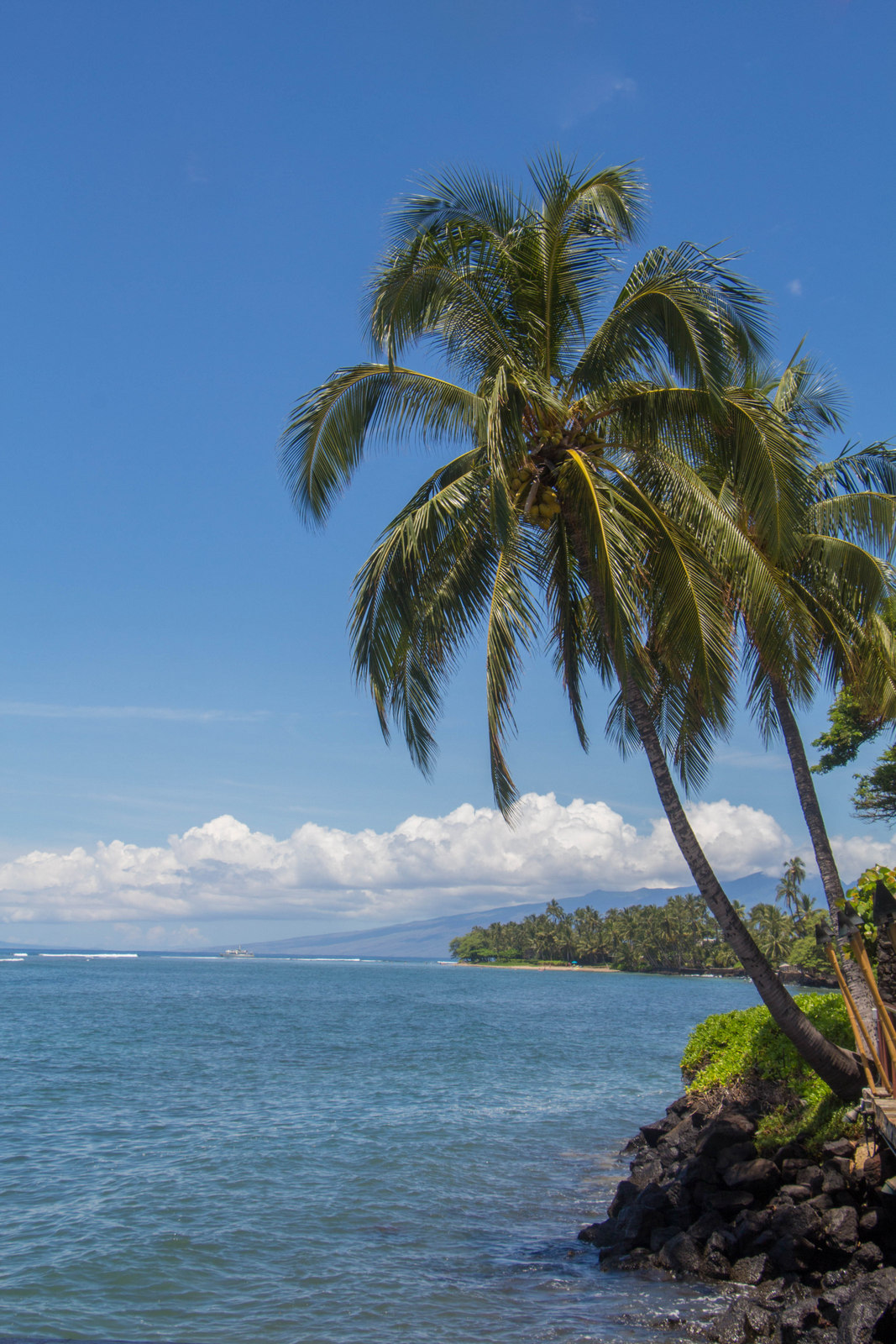 The amazing view of the ocean with a deck overlooking the sea is certainly an added bonus!
Oh, and they serve beer and margaritas. We certainly had a good time! We visited for lunch and while eating someone spotted a sea turtle. It swam around and under where we were seated.
The views from the dining area at Koa's are worth every penny, and since the food is also amazing it makes our top recommended list.
Getting there
Located in the heart of Lahaina on Front Street. Parking is nearly impossible in the high season. So, good luck!
Koa's Seaside Grill
839 Front St.
Lahaina, Hawaii 96761
Phone: 808.667.7737
Open Daily: 9am – 9pm